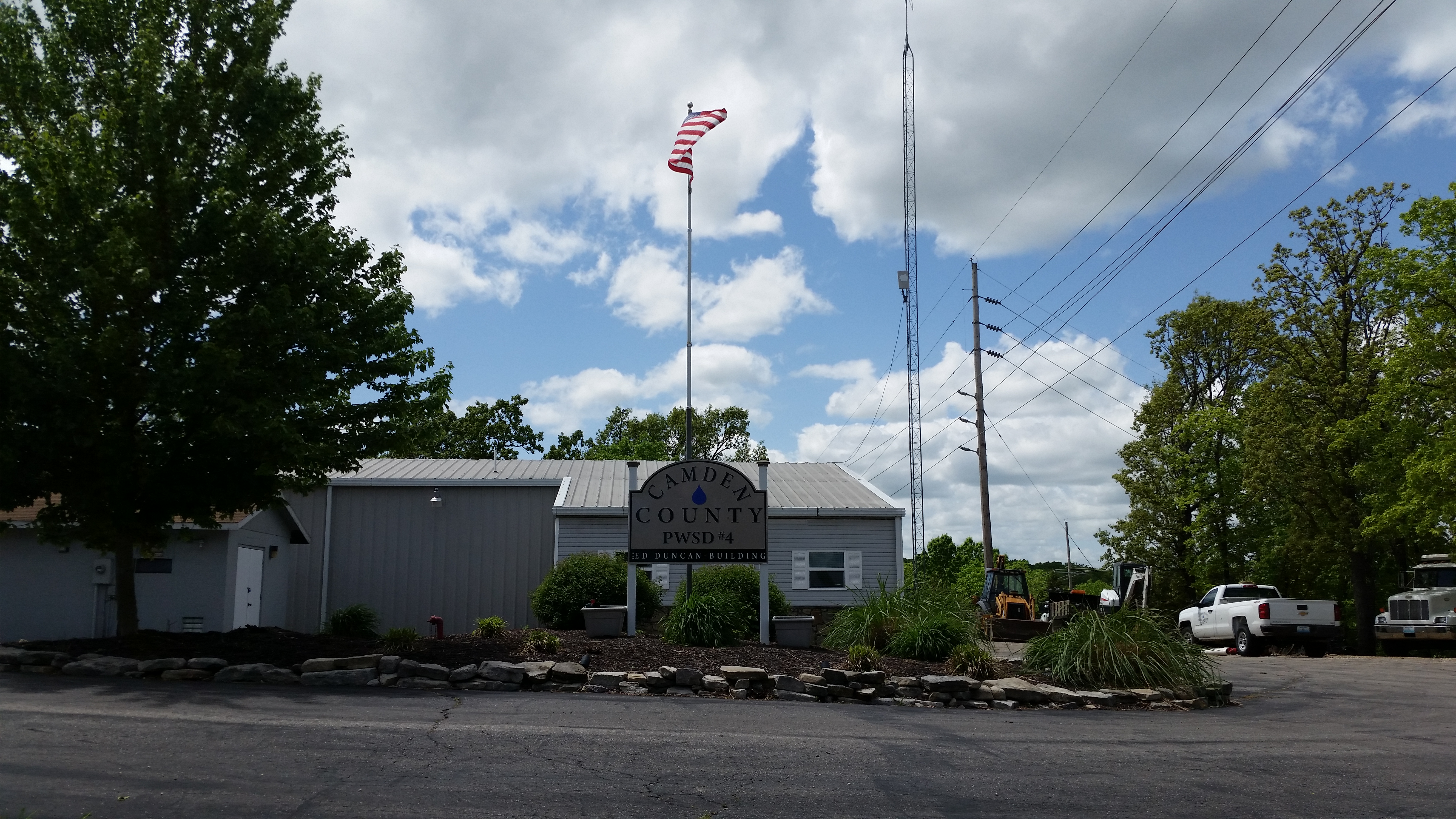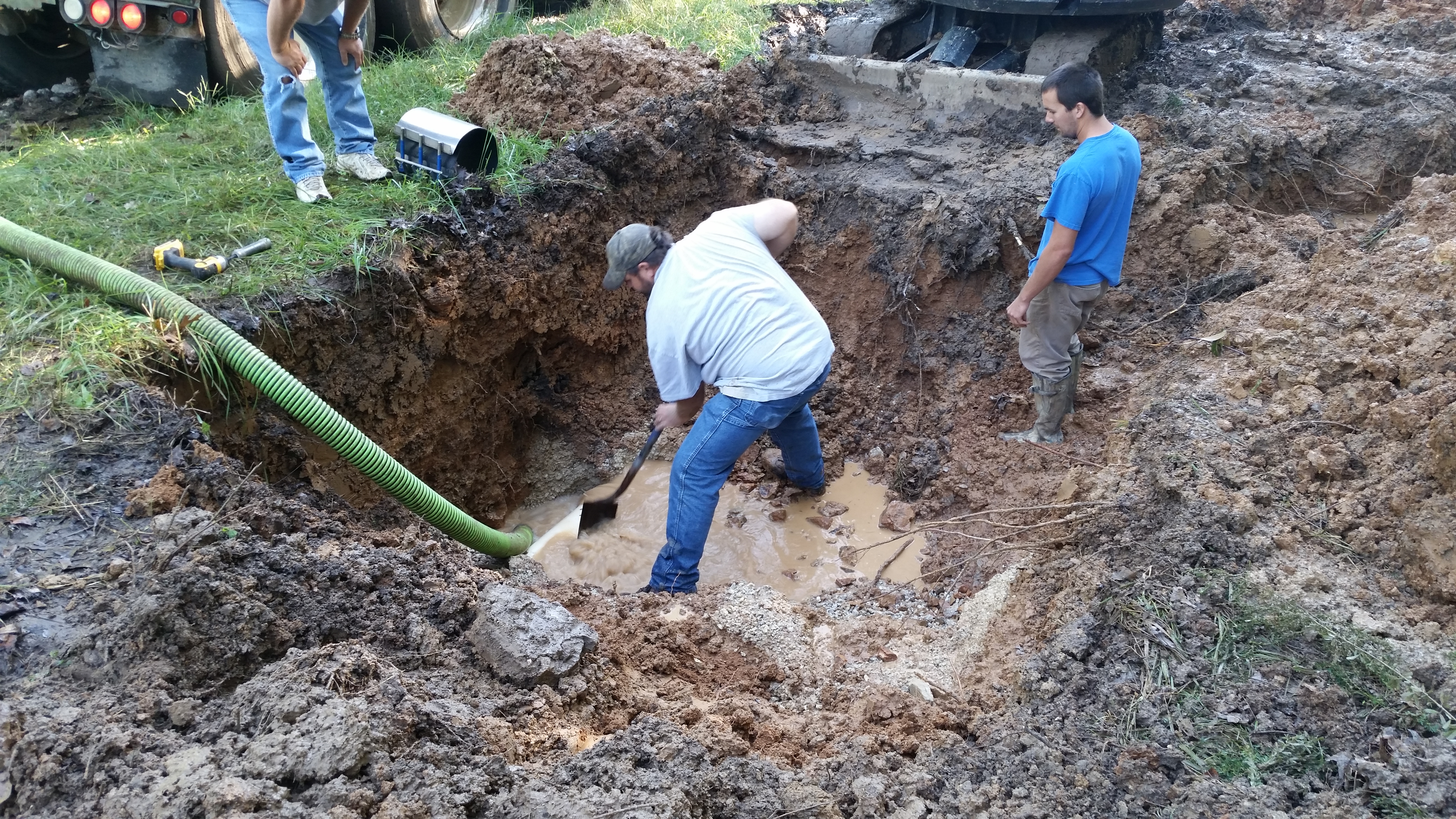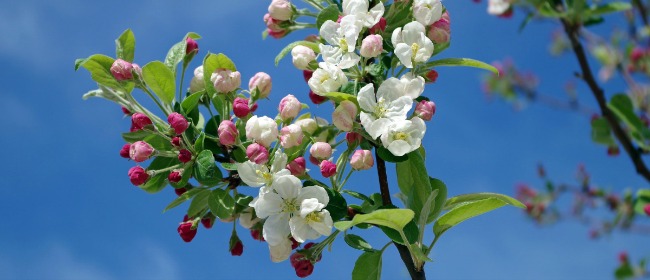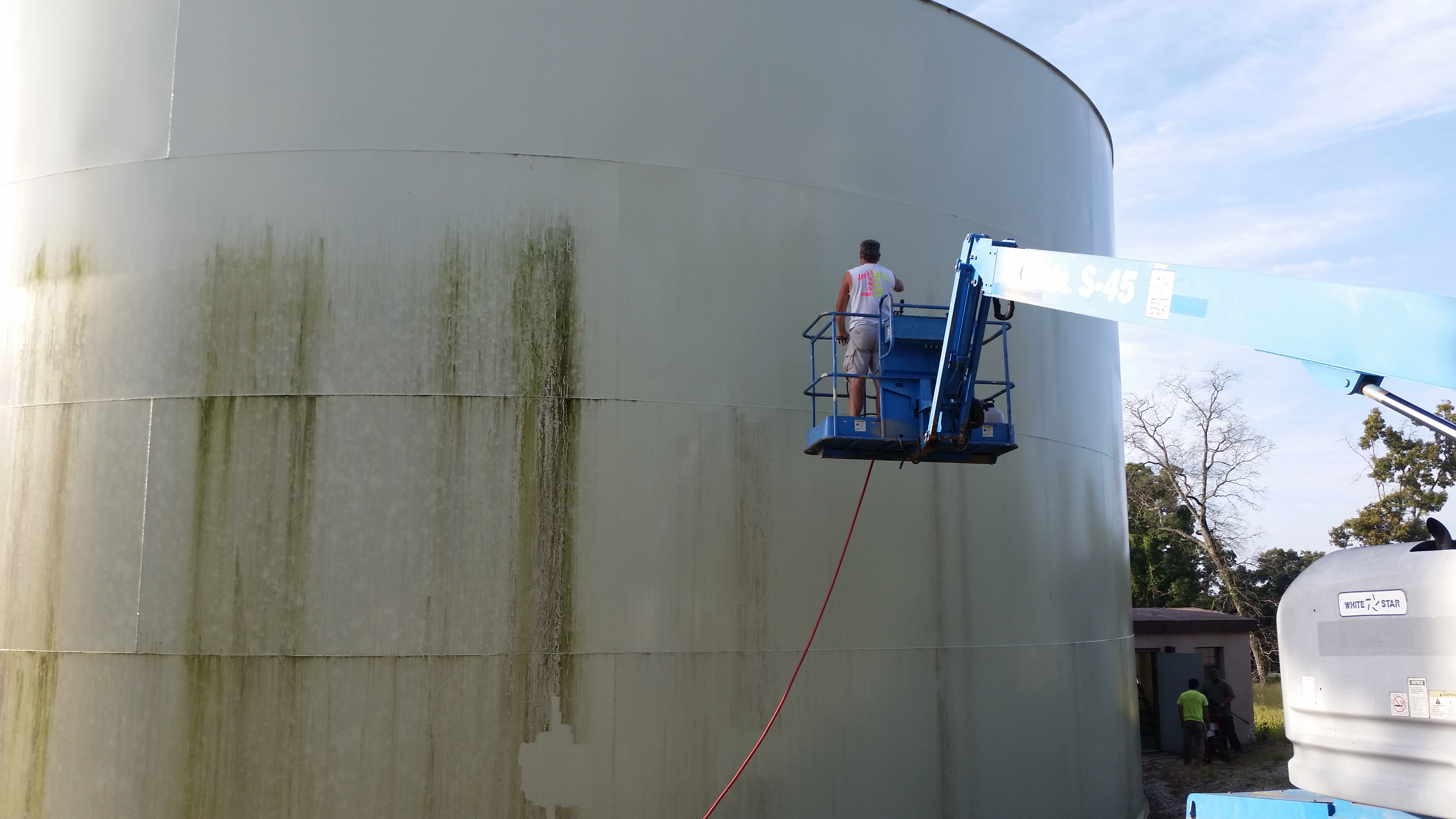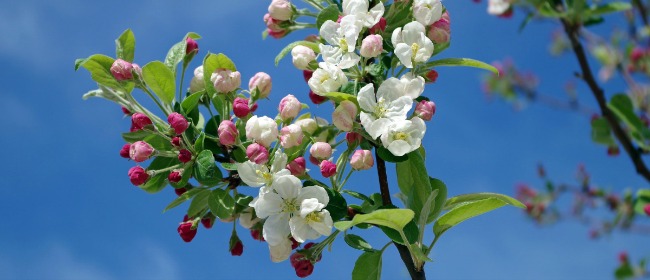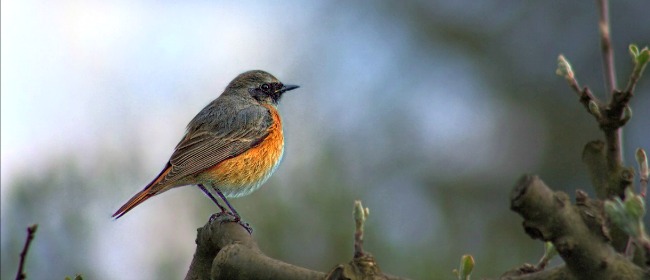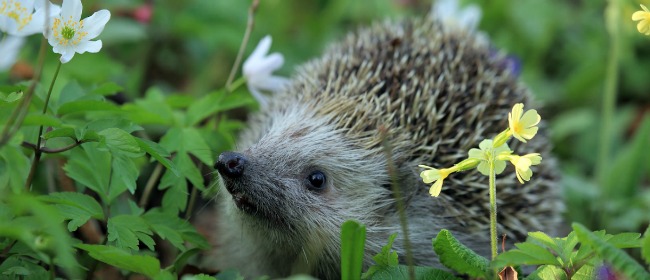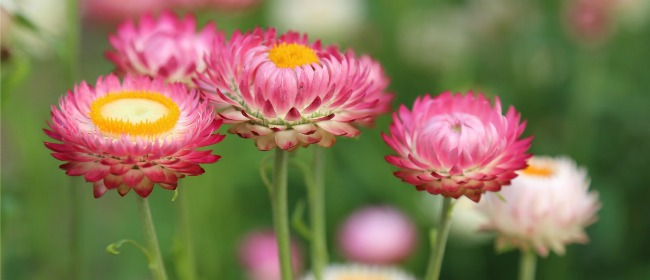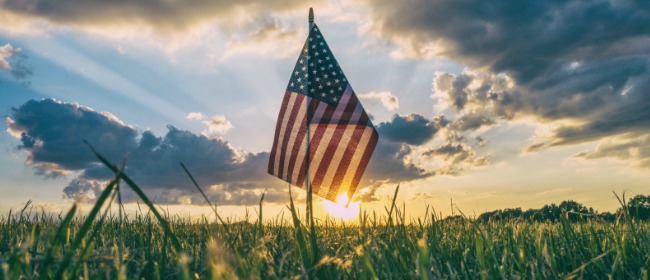 Recent News
VOLUNTARY BOIL WATER NOTICE
NOTICE OF CANCELLATION
Camden County PWSD#4
The Voluntary Boil Water Notice for residences located on Palisades Point #3 Lots 420-543 has been CANCELLED. Water samples were taken August 7, 2017 and results were received 12:30 p.m. August 8, 2017. This round of sampling meets the microbiological requirements for public drinking water from the Missouri Department of Natural Resources or Department of Health.
For questions or concerns, please call: Camden County PWSD#4 @ 573-365-6792.
Bill Payment Options
Looking for the most convenient way to pay your bill? We offer a wide variety of payment options to our customers. Simply choose the option that best suits your needs... Learn more...
Emergency Contact
If you have an after hour emergency, please call our office phone at 573-365-6792 and follow the prompts. You may also call 1-800-500-9219 if you do not receive a response within 15 minutes. Please note there may be a charge of $85 for reconnection during non-business hours for service which has been shut off for non payment. During business hours the standard reconnection fee will apply.